Does the Xbox Series X play Blu-ray movies? You'll be happy to know that the short answer is yes. Specifically, the Xbox Series X can play DVDs, Blu-ray Discs, and Ultra HD Blu-ray Discs, although you may face a few restrictions and issues with some of these formats that are important to be aware of. Remember that if you have an Xbox Series S yourself, discs of any kind are unusable as this is a digital only console and does not support external disc drives so the services of streaming will be your main option. If you've already set up your Xbox Series X console after purchasing one of the Xbox Series X bundles, here's everything you need to know about playing Blu-ray movies on it.
How to Play Blu-ray Movies on Xbox Series X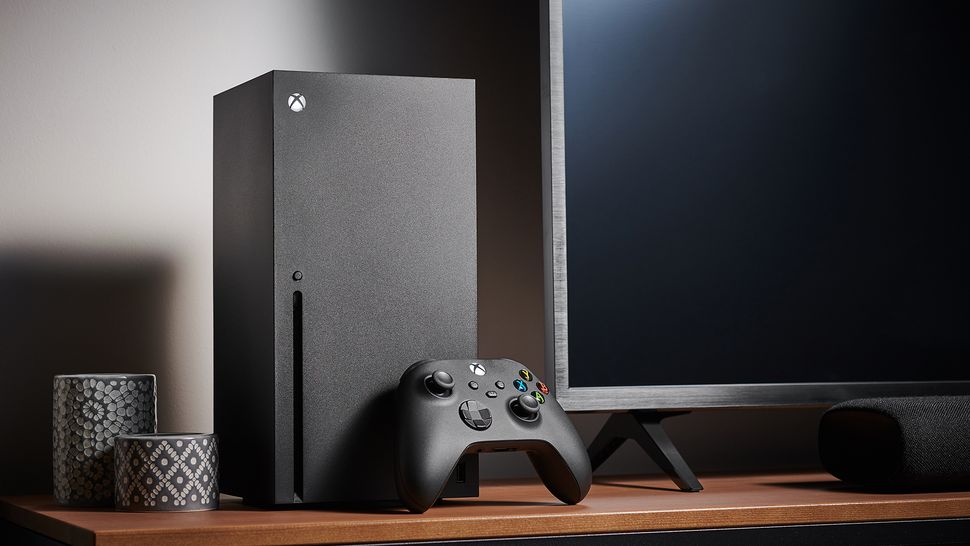 If you're looking to watch movies on your Xbox Series X using Blu-Ray discs, we recommend going to the Microsoft Store on your console and downloading the Blu-ray player if you don't already have it. do. It's only 28.4MB, so it won't take up much space on that 1TB SSD, but it's necessary if you want to play Blu-ray movies on Xbox Series X. If you're looking for more info on discs that work in an Xbox Series X, due to console backwards compatibility, be sure to check out our separate guide for details.
When it comes to compatibility, there are some Xbox Series X region locks you should be aware of. Just like the Xbox One, most Blu-ray movies are locked to the region your console is from to prevent you from playing media from other territories. However, if you have Ultra HD Blu-ray discs in your collection, you will be able to play them on your Xbox Series X without fear, as they are all region-free.
Still, if you're planning on picking up Blu-ray movies to play on Xbox Series X, it's worth knowing about the following region lock restrictions before committing to a purchase:
Region A: North America, South America, US territories, Japan, South Korea, Taiwan and other parts of Southeast Asia
Region B: Europe, Africa, Middle East, Australia and New Zealand.
Region C: Asia (excluding Japan, Korea, Taiwan and other parts of Southeast Asia)
Free region: This is not an official setting, but discs with the region symbol FREE should play on any machine.
How to Install Xbox Series X Games | How to Transfer Games to Xbox Series X External Transfer | How to Pair an Xbox Series X Controller | Xbox share button | Xbox Series X controller and accessory compatibility | Xbox Series X sleep mode | Xbox Quick Resume | How to eject an Xbox Series X disc | How to set up the Xbox mobile app | How to Hard Reset an Xbox Series X