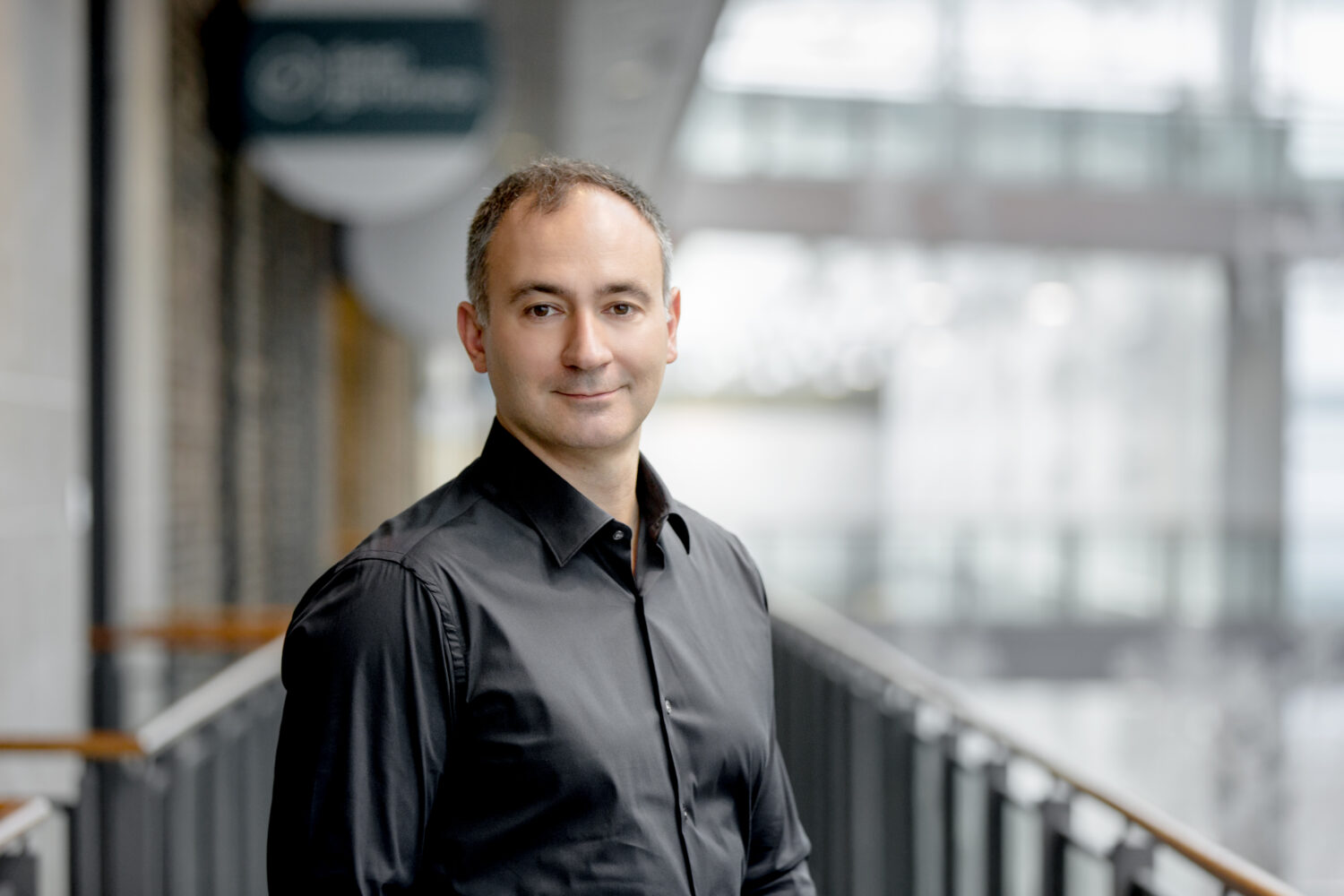 The COVID-19 pandemic feels like a once-in-a-lifetime event for those of us involved in healthcare, but the patterns of how the crisis has affected our industry feel familiar.
Stop me if you've heard this before: incumbents in a vast industry have made very slow and fragmented technological advances for years with no real threat to their business. Then, a sudden, transformational event catapulted direct-to-consumer technologies, forcing incumbents to fundamentally change their business model and rapidly adopt new technologies to meet consumer demand.
The above scenario depicts what happened in the financial services industry on what became known as Black Monday in 1987. The Dow Jones Industrial Average fell precipitously and this event served as a turning point to improve how the financial world shared information.
I believe the COVID-19 pandemic represents the same kind of watershed moment in healthcare that is finally inspiring a historically stagnant industry to change for the better. We've already glimpsed this shift with implementations such as virtual care, but I predict the industry will continue to transform.
Regulatory changes can drive innovation
The events of 1987 made financial companies realize that the collapse could have been avoided if they had been able to share information more freely and efficiently. Stocks and bonds were traded and sold back then by calling people on the phone, and the latest financial data circulated daily in print trade publications and the Wall Street Journal.
Although in the early days of the IT revolution, financial regulators have responded by imposing open source standards for financial data. This shift has spurred technologies such as the Bloomberg Terminal, a software system that replaced printed publications with digitized financial data and brought a new level of transparency and efficiency to the industry. More than 30 years later, we can thank those same open source mandates for the mobile banking apps we use every day on our smartphones.
Healthcare has the opportunity to benefit from a similar boon thanks to open source data standards. When the Centers for Medicare & Medicaid Services (CMS) enacted the Final Interoperability and Patient Access Rule in 2020, it represented a step in the right direction to empower patients to access their medical data. By continuing to release data locked in legacy electronic health record (EHR) systems, healthcare can transform, and so can financial services. This will provide healthcare consumers with the same conveniences they enjoy with mobile banking and investment apps like Venmo and Robinhood.
Health must "consume"
Almost every industry has transformed to adapt to consumer trends, but the entertainment industry is a particularly interesting case study. Just a few years ago, we consumed our entertainment through cable TV and DVD movies. Netflix broke that mold with a direct-to-consumer model — evolving from DVDs sent in the mail to movies and shows streamed online — that completely revolutionized the way we consume media. They've built a new consumer-centric experience and mastered the art of engaging their customers. Once Netflix moved to streaming, its platform's reach exploded and reached its consumers on smartphones, smart TVs and tablets.
The patient experience in healthcare today, which still relies on clunky software and archaic fax machines, feels like watching black and white television from my grandparents when what I really want , it's Netflix.
An integrated platform approach is the solution
Health technology mainly consists of individual point solutions for specific purposes. EHR vendors create an EHR solution; patient engagement software vendors specialize in patient engagement; And so on. This limited range has negatively impacted the consumer experience, forcing healthcare providers and pharmacies to fill the gaps with multiple narrow solutions.
However, the common thread among technologies that have "consumed" other industries is their ability to tie capabilities into a single platform. Most of us only use one or two different apps for things like banking and ridesharing. When platforms emerge in healthcare and replace the clutter of point solutions that exist today, it will create a customer experience as easy and convenient as hailing a ride on Uber. We won't have a sea of ​​apps dedicated to chronic disease care and another set of choices for pharmacy management, for example. These capabilities will be linked by a platform solution.
We've turned the corner
Innovation in health technologies is growing so rapidly that we would need a time machine to keep pace with demand. In an industry that has moved too slowly for too long, the COVID-19 pandemic has given healthcare the same kind of push that rocked the financial industry in 1987. This response has led to a sustained bull market for decades. decades after the stock market crash, and I'm confident we'll see a similar era of prosperity in healthcare, with greater access to patient data that will revolutionize the consumer experience. This revolution is already underway. The choice is to embrace a change that puts health consumers first or risks becoming obsolete.
---
About Mike Serbinis
Mike Serbinis is the co-founder and CEO of Leaguea technology-driven healthcare company driving the digital transformation of healthcare.